Close to nature, far from ordinary.
Overview
Enjoy the access and excitement of city living while immersed in the beauty of Utah's natural landscape. Whether you're looking to hit the slopes, hike a trail or simply enjoy the scenic beauty, Utah City has it all.
35 Min
from SLC International Airport
12 Min
from Brigham Young University
20 Min
from Sundance Resort
Direct
Access to Freeway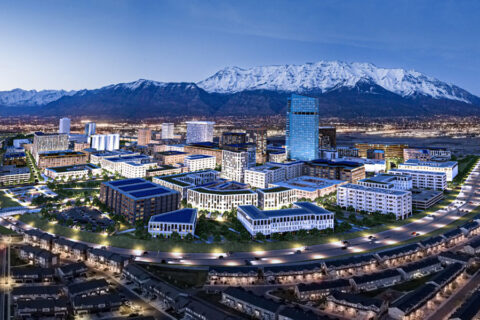 A new vision for utah
Impressive doesn't even begin to cover it.
Utah City is redefining quality of life. Easily walkable, sustainably built and focused on providing options that accommodate every lifestyle – with world class nature and skiing just steps away. Its convenience means you'll never have to leave. Its location means you'll never want to.
Maximizing efficiency with mixed-use space.
Imagine living in a place where you have everything you need right from your doorstep, from high-end retail to top-notch dining. Utah City features mixed-use buildings that feature retail spaces below and stylish city living above.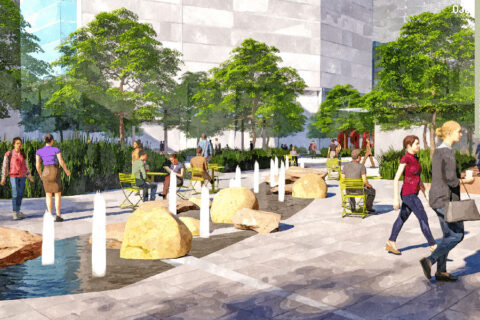 From canyons to culture and everything in between.
Home to the Largest University in the State
Utah City is home to Utah Valley University, an integrated university and community college offering over 250 degree options.
Less Than an Hour from World-Class Ski Resorts
Utah City has easy and direct access to Park City, home to some of the best skiing resorts in the country.
On the Shores of the Largest Freshwater Lake in Utah
Located on the shores of Utah Lake, residents will have direct access to scenic views and Utah Lake State Park.
LEED Platinum Certified
We're committed to developments that look great and perform better. Utah City will provide spaces that are healthy, efficient and sustainable. We're aiming to have the entire Utah City community LEED Certified.
Utah City will bring a thriving urban center to one of the fastest growing areas of the country.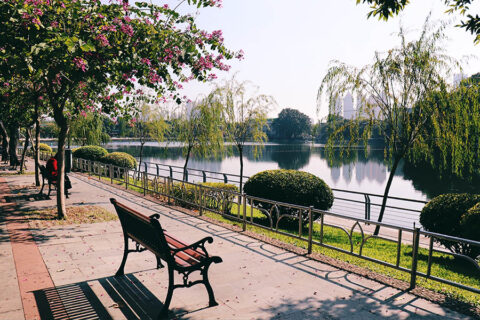 Relax
The Promenade: An oasis in the heart of the city.
The Promenade will be an expansive public space in the center of Utah City, providing a serene balance from the energy of the city.
Adventure
A winter playground right in your backyard.
Escape to some of the absolute best skiing in the country. Utah City is located less than an hour's drive from Park City, home to multiple world-class ski resorts. Sundance Resort is even closer, offering rustic-chic charm that can take away any stress.