Utah City News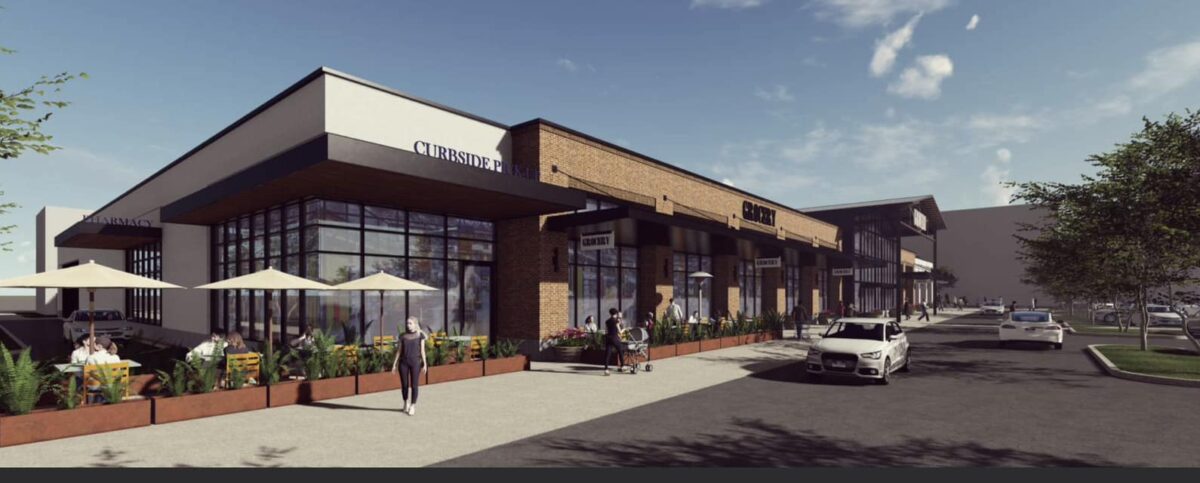 News Article | September 8, 2023
Vineyard Announces New 40,000 Square Foot Grocery Store in Utah City
It has been a long time in the making, but on Thursday, it was announced that Vineyard will be getting a grocery store.
Utah City Development, Vineyard and Lee's Marketplace announced a joint effort to form "Bella's Market" a 40,000-square-foot custom concept store.
It will be located at 800 North near the FrontRunner station and the Huntsman Cancer Institute inside the Utah City development.
"We've partnered with Lee's Marketplace because they run clean and respected stores with excellent customer service. They understand the needs of Utah families and share our ambition to create a unique experience that caters to the needs of the community and aligns with the vision of Utah City," said Abel Porter, director of retail operations for Bella's Market.