Utah City News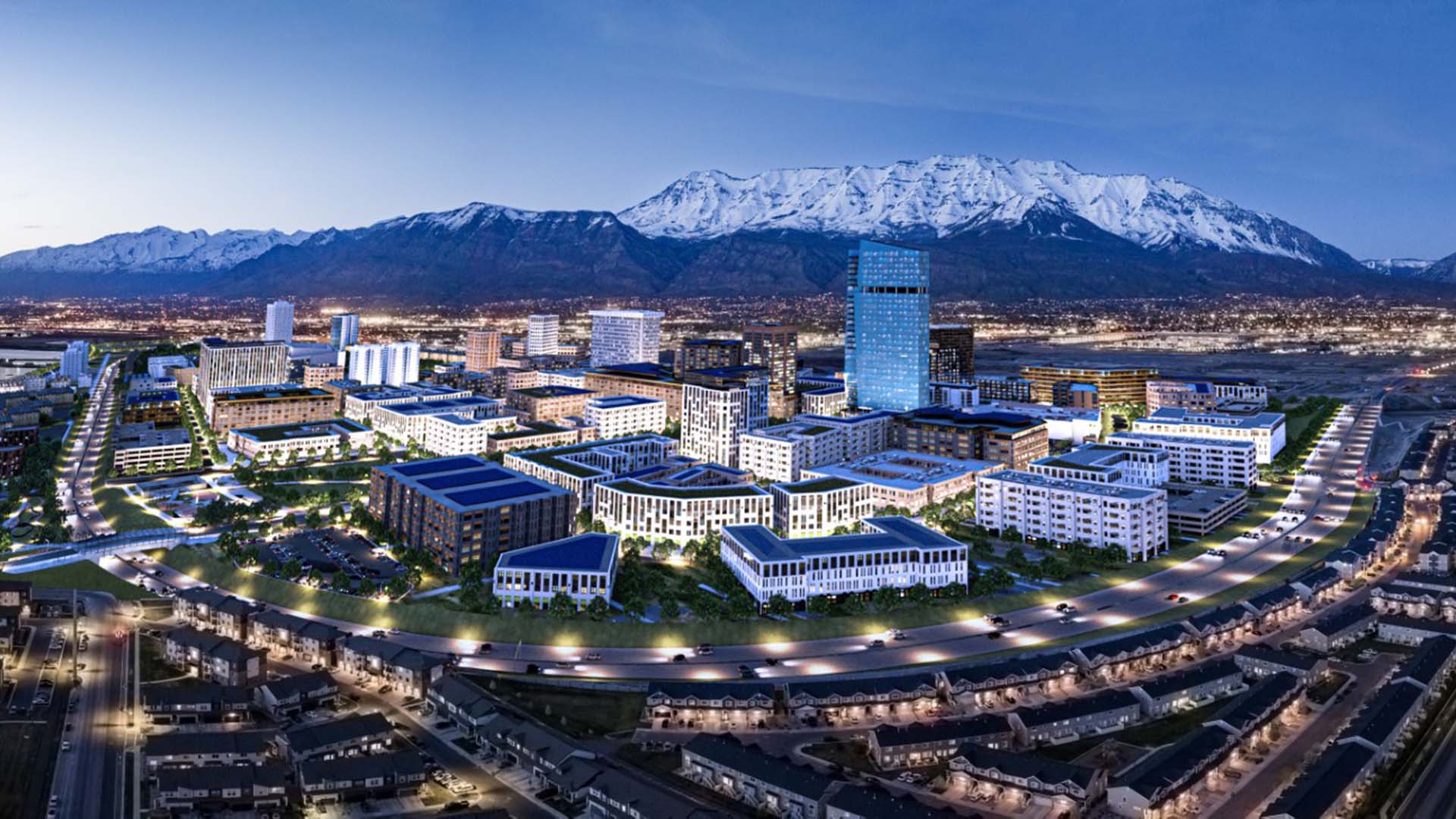 News Article | September 5, 2023
New development aims to become the 'urban core' of Utah County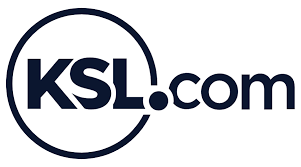 VINEYARD — The Point is not Utah's only urban development project, and it's certainly not the biggest.
That title would go to Utah City — a more than 700-acre development announced last week by the Flagship Companies and Woodbury Corporation, focusing on sustainability and walkability in Vineyard. At over 700 acres, Utah City is poised to be 100 acres larger than The Point in Draper.
Located on the east shore of Utah Lake, Utah City will be the state's largest walkable, transit-oriented, mixed-use community and is being designed as the "urban core" of Utah County.
READ MORE