Utah City News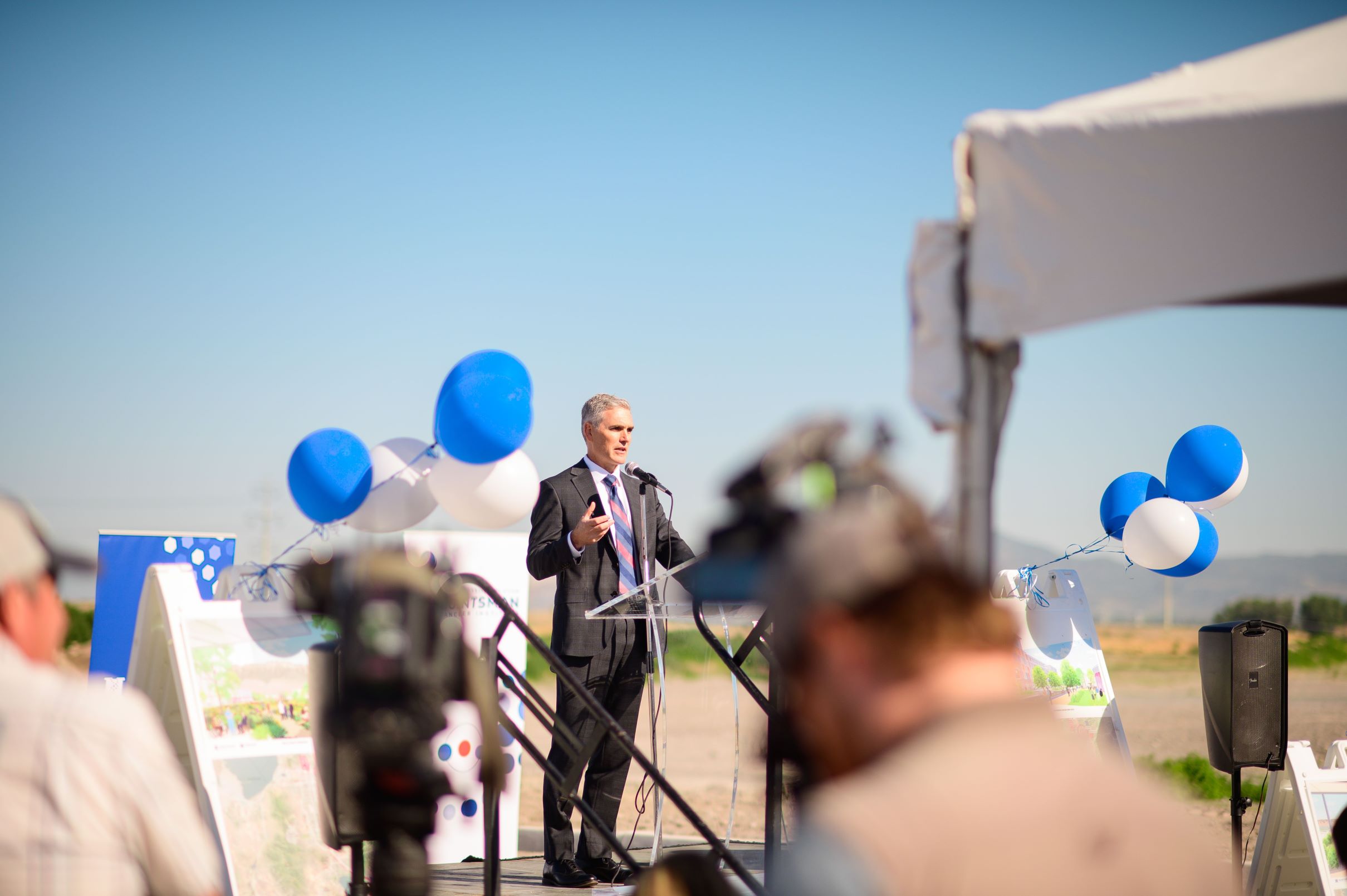 News Article | June 22, 2023
Huntsman Cancer Institute to expand in Utah County
Huntsman Cancer Institute announced plans Wednesday to build its second comprehensive cancer center in Vineyard.
Mary Beckerle, CEO of Huntsman Cancer Institute, said the facility is committed to providing a "cancer-free frontier" and this second facility is a step in that process.
"No more driving," she announced, noting that cancer patients in Utah County have collectively made over 35,000 trips each year to the Salt Lake facility at the University of Utah.